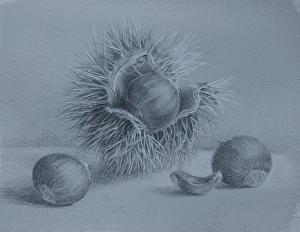 Silverpoint and other drawings not quite black and white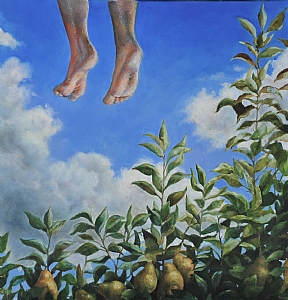 As I made my way down the path of earning an MFA, I am finding myself increasingly focused on skin and the figure as a way of illustrating my basic thesis. Here are some of the breadcrumbs.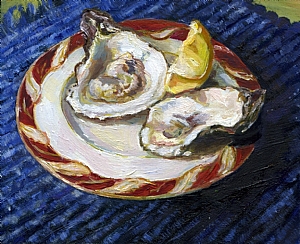 Sized at less than 8" x 10", but not necessarily small paintings. . .
Paintings that have found their places in private collections and personal favorites